An Innovative Approach to Integrative Behavioral Health
At Pacific Quest, we create life-changing experiences for teens and young adults. Our integrative behavioral health approach to whole-person wellness helps participants build sustainable life skills in a clinically-innovative and nurturing environment. 
About Pacific Quest
Adolescents
Age 13-17: Helping kids realize their potential.
At Pacific Quest, we take a strengths-based approach to help our students get to the roots of their challenges, learn sustainable skills, and realize their resilience and ability.
Adolescents Program
Young Adults
Age 18-24: Giving young adults a new beginning.
On the Big Island of Hawaii, we create a safe space to practice new, sustainable life skills under the supervision of our integrated team of clinical, therapeutic, and wellness specialists.
Young Adults Program
Our Mission
Pacific Quest Cultivates Change in our residents, families, employees and community.
Clinical Programs
A Versatile Community of Professionals
Our dedicated team of clinicians, physicians, therapists, psychiatrists, nurses, and nutritionists work collaboratively to create individualized treatment plans. Every family and student is assigned a primary therapist who guides this process from beginning to end, ensuring a seamless and impactful experience.
Meet the PQ Team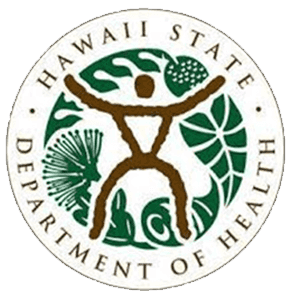 PQ is licensed by the Hawaii State Department of Health as a Therapeutic Living Program.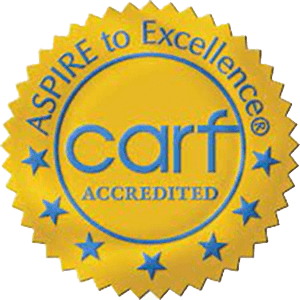 PQ is accredited as Residential Treatment by the Commission on Accreditation of Rehabilitation Facilities (CARF), which is an independent, nonprofit organization that serves as an accrediting body in the health and human services industry worldwide.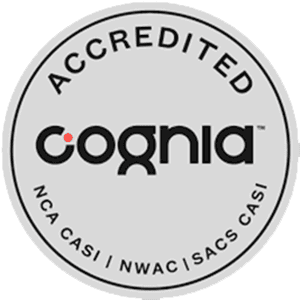 PQ is accredited by Cognia, which is a non-profit, non-governmental organization that accredits schools and learning curriculum throughout the United States and internationally.
Established in 2004
Pacific Quest represents the evolution of wilderness therapy. Our behavioral health program integrates nature's healing capabilities and a residential program's clinical resources and safety. We use horticultural therapy, individualized experiences, and a treatment approach that prioritizes whole-person wellness. Through these tools, our program equips young people to lead better, more fulfilling lives.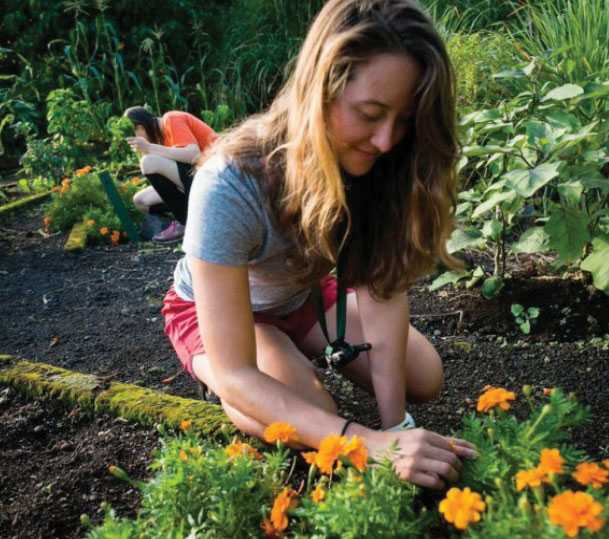 Located on the Big Island of Hawaii, our program is rooted in connection to nature and sustainable growth.
Growth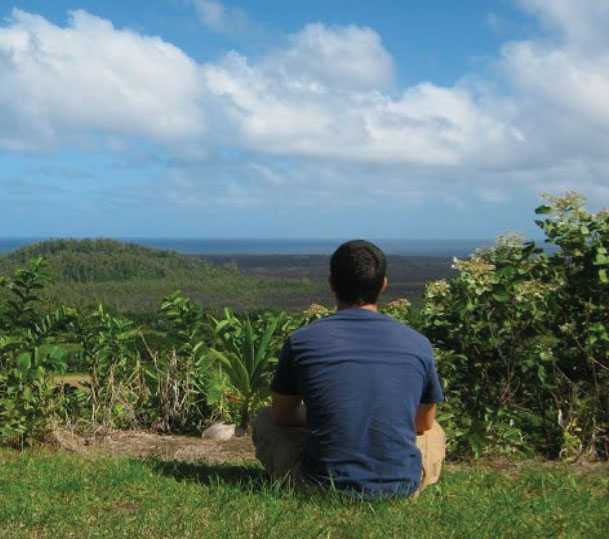 Each young person at Pacific Quest learns to navigate life transitions—both now and in the future. `
Change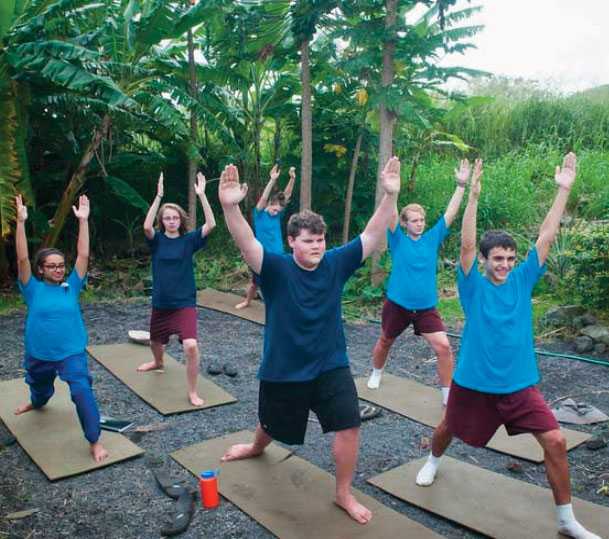 Our wellness program centers on the mind-body connection and provides tools for young people to care for both.
Wellness
Pacific Quest changed our lives forever. Every person affiliated with PQ was professional and caring. It is clean, well-staffed and safe. Without hesitation, I highly recommend this program. It changed the course of our child's life as well as that of our family. If you are considering sending your child here then go ahead and do it. She/he is in good hands.