An Innovative Approach to Integrative Behavioral Health
At Pacific Quest, we create life-changing experiences for teens and young adults. Our integrative behavioral health approach to whole-person wellness helps participants build sustainable life skills in a clinically-innovative and nurturing environment. 
About Pacific Quest
Adolescents
Age 13-17: Helping kids realize their potential.
At Pacific Quest, we take a strengths-based approach to help our students get to the roots of their challenges, learn sustainable skills, and realize their resilience and ability.
Adolescents Program
Young Adults
Age 18-24: Giving young adults a new beginning.
On the Big Island of Hawaii, we create a safe space to practice new, sustainable life skills under the supervision of our integrated team of clinical, therapeutic, and wellness specialists.
Young Adults Program
Our Mission
We disrupt cycles of internalized stress, anxiety, depression, low self-esteem, and other mental health challenges. By equipping our students with the tools they need to lead healthier, more fulfilling lives, we're cultivating change and promoting sustainable growth.
Clinical Programs
A Versatile Community of Professionals
Our dedicated team of clinicians, physicians, therapists, psychiatrists, nurses, and nutritionists work collaboratively to create individualized treatment plans. Every family and student is assigned a primary therapist who guides this process from beginning to end, ensuring a seamless and impactful experience.
Meet the PQ Team
What Sets Pacific Quest Apart
Established in 2004, Pacific Quest represents the evolution of wilderness therapy. Our behavioral health program integrates nature's healing capabilities and a residential program's clinical resources and safety. We use horticultural therapy, individualized experiences, and a treatment approach that prioritizes whole-person wellness. Through these tools, our program equips young people to lead better, more fulfilling lives.
Outcomes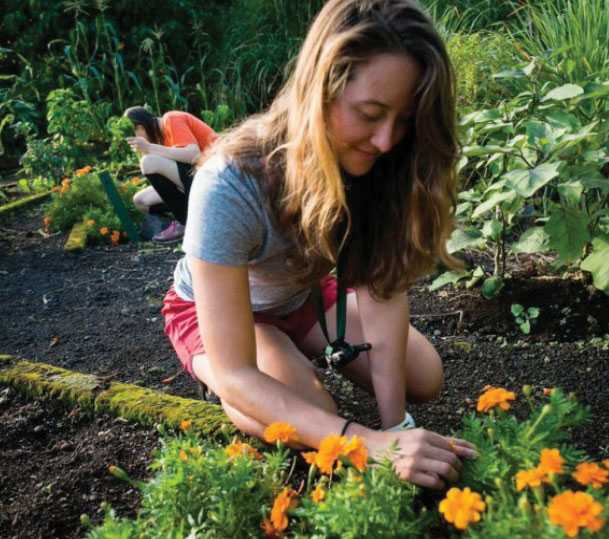 Located on the Big Island of Hawaii, our program is rooted in connection to nature and sustainable growth.
Growth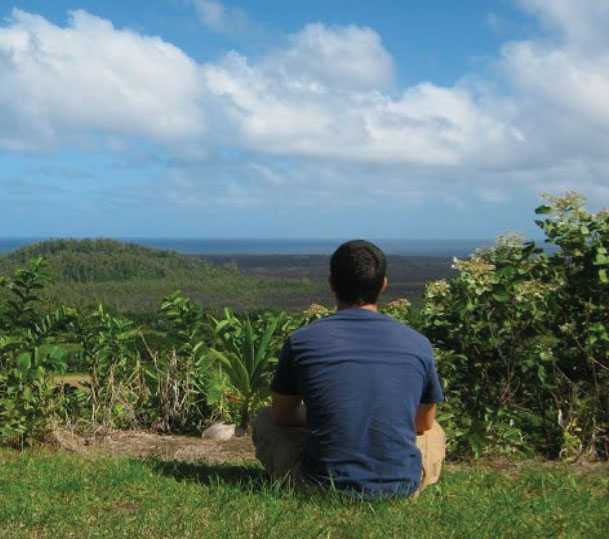 Each young person at Pacific Quest learns to navigate life transitions—both now and in the future. `
Change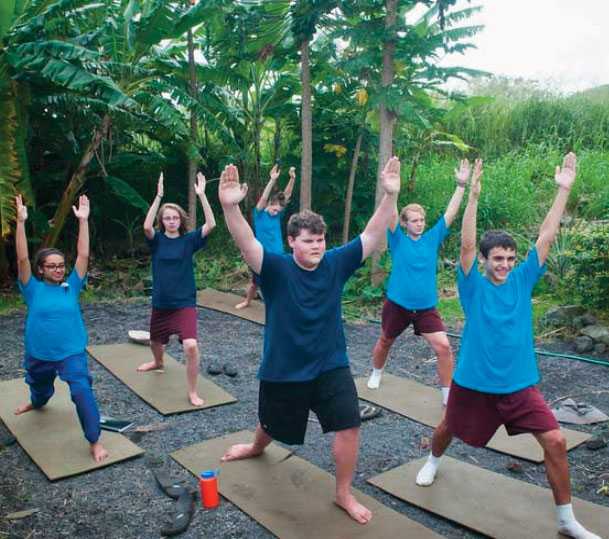 Our wellness program centers on the mind-body connection and provides tools for young people to care for both.
Wellness
Dr. Konik had a huge impact on our child. After our daughter spent years in therapy, he was the first person to figure out the best method to communicate with her and get results. We developed a great rapport with him and believe that his observations and insight were spot on. His passion for his work and his compassion for our daughter was evident. Dr. Konik rocks!!