SAFETY
PQ Safety Record
Founded in 2004 as an alternative to the traditional nomadic wilderness experience, safety is at the core of our approach. Experienced, vetted, and well-trained staff provides 24/7 supervision in a purpose-built campus with access to resources.
COVID-19 Policy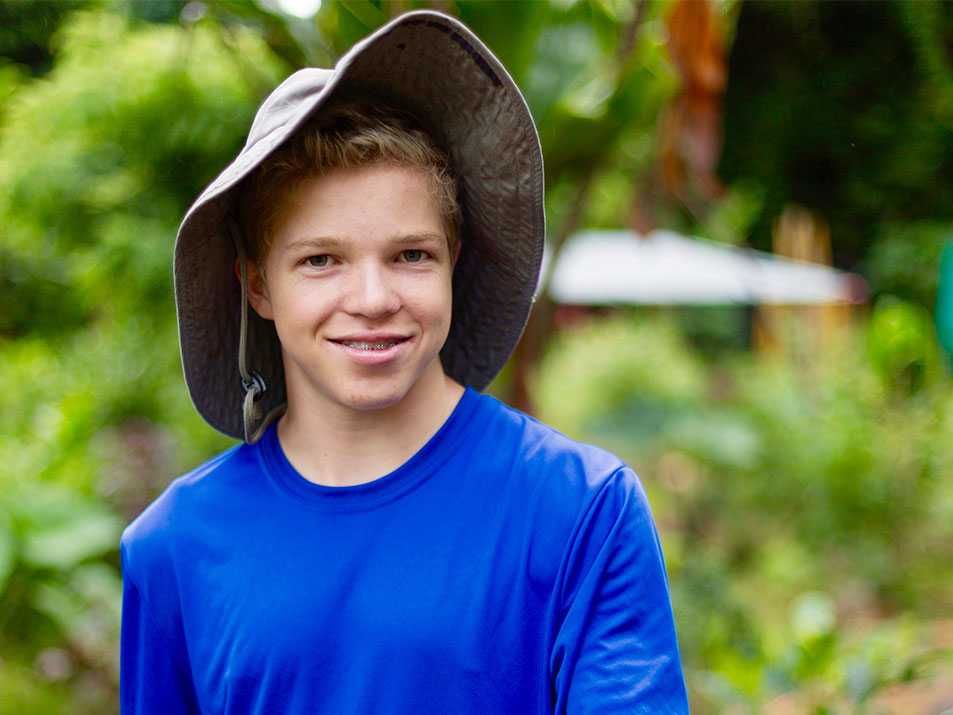 Full-Time, Awake Night Staff
PQ is the only outdoor therapy program with full-time, awake night staff, 365 days per year. In addition, PQ is the only outdoor therapy program with an on-site Medical Director, multiple Naturopathic Doctors (ND), nurses on-site seven days a week, and on-staff Psychiatrist who see adolescents and young adults. On-site registered nurses augment this team.
Learning by Doing
One way our staff gains insights into the student experience is by living it. Our company-wide training allows the whole team to connect while learning new skills and strategies to work with our students.
Experienced, Compassionate Staff
Pacific Quest has an impeccable safety record and only employs the highest quality staff. Our staff have multiple years of experience and/or applicable college degrees. All of PQ's behavioral health workers, from logistical support staff to doctors and psychologists, prioritize the best possible care for each and every student. Steps we take to ensure participant safety include:
* Required and ongoing training in nonviolent crisis intervention techniques  for all staff members
• Rigorous 3rd party background checks and random drug screening for all staff
• Daily average of 3:1 student to staff ratio
• 24/7 staffing, including awake night staff
• Regular on-site inspections from the Department of Health
We take these extra measures to ensure students receive the alert and professional support they may need at any hour of the day.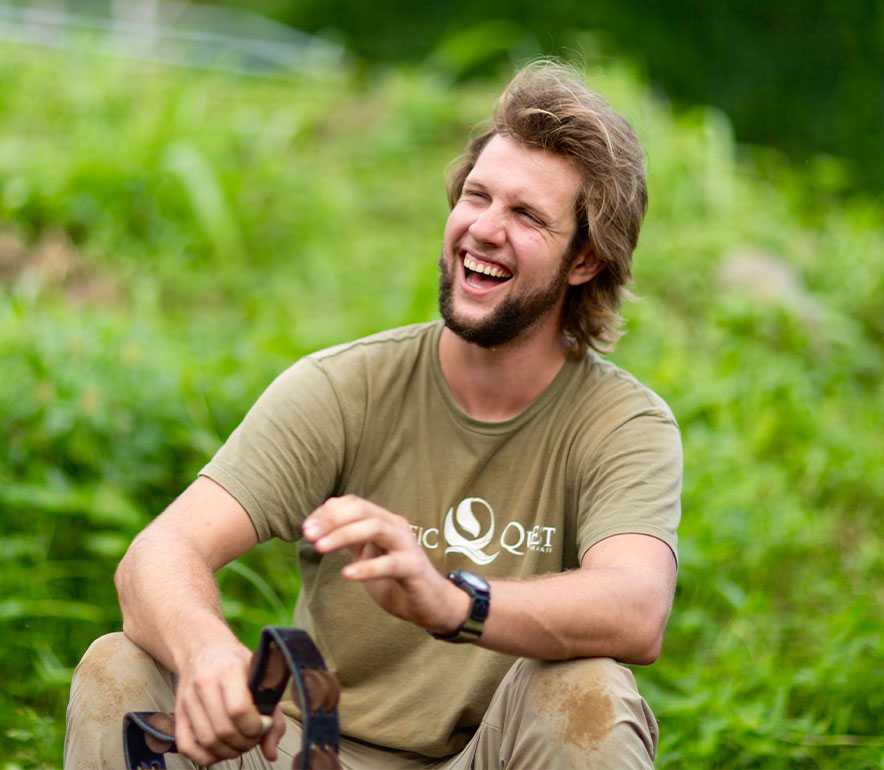 Our family had what I would call a "complete" experience at Pacific Quest. Our daughter's whole being was nourished by this beautiful tropical environment filled with the beauty and teachings of the plants and the highly qualified and compassionate staff. The challenging work that both she and her father and I underwent was well worth all the soul searching, the hours of writing and self reflection and the transformed daughter we embraced at the end of her stay at PQ. I cannot recommend this experience enough for a teenager living in these chaotic and trouble times.