Length of Stay
We find that students' stay depends on their age and therapeutic goals, and we work with each family to determine appropriate length of stay. In general, adolescents are enrolled 10 weeks, and young adults are with us 12 weeks.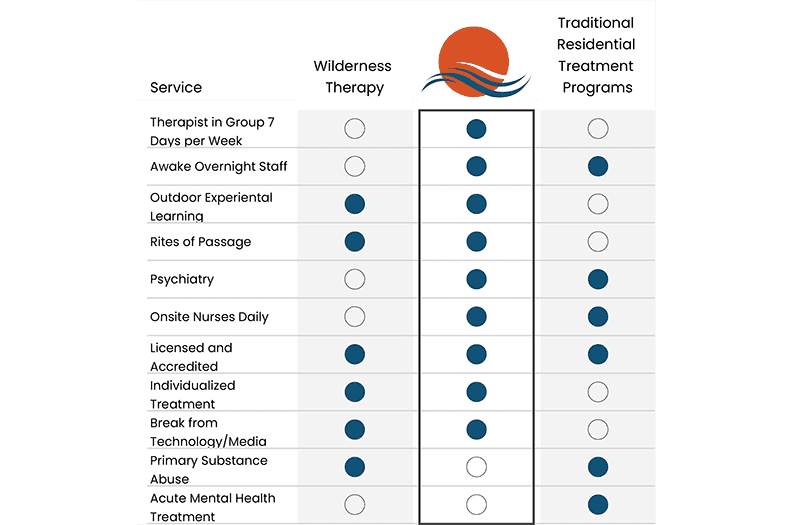 Insurance
Pacific Quest is not "in-network" with any insurance provider. We are, however, a licensed and accredited residential treatment program. Your coverage will depend on your plan, medical necessity and many other factors. Many families are able to create single case agreements with insurance providers. Recent families have recovered a sizeable amount of total billing.
Program costs above total "provider hours" — which may include a portion of individual, group, and family therapy sessions, as well as on-site medical visits administered during the program — are typically not covered. We are not able to provide authorization for insurance.
If you still have questions about insurance and Pacific Quest tuition cost, please contact our Admissions team. 
Additional Resources
Many families may find it helpful for getting insurance or out-of-pocket reimbursement by working with these Healthcare Advocate companies:
• SJ Health Insurance Advocates
• Mental Health & Autism Insurance Project
For more information regarding funding aid and Pacific Quest tuition cost, please contact Admissions at: admissions@pacificquest.org or call us at: 808-937-5806.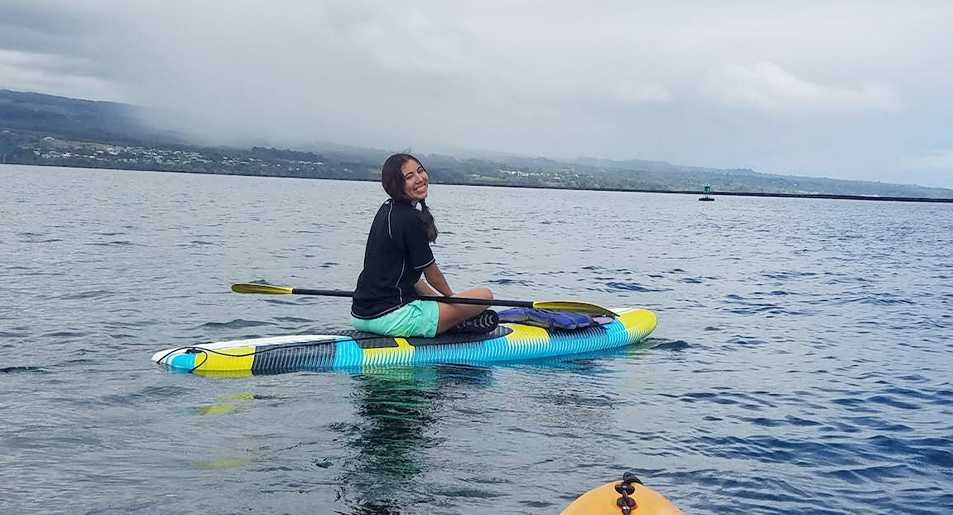 Rates and fees
There are two essential fees:
1. Enrollment Fee: $5500 (One time fee covers all clothing, equipment, academic credits, and toiletries for entire stay)
2. Daily rate: $895 (Cash Pay)
All fees are subject to state tax of 4.712%
The fees are largely all inclusive, but some services like psychiatry and formal psychological/educational testing are billed separately. Please contact our Admissions team 808-937-5806 or admissions@pacificquest.org for more information.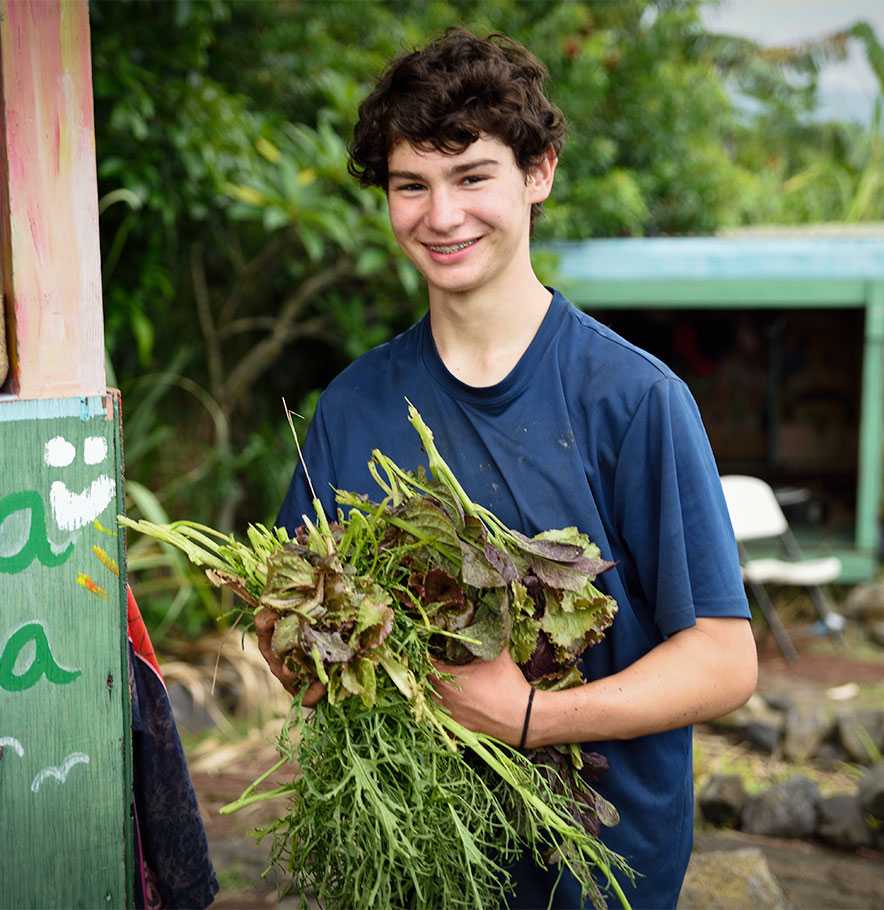 Financial Assistance: Sky's the Limit Fund
Pacific Quest offers grants to qualified applicants from Sky's The Limit Fund. Sky's the Limit Fund's mission is to provide the opportunity for families who (due to financial restrictions) are unable to participate in a wilderness therapy program without grant assistance.
Sky's the Limit Fund, a non-profit organization, transforms at-risk youth's lives by providing grants, support, and hope, through wilderness therapy programs and beyond. To learn more about Sky's The Limit Fund or to apply for a Sky's The Limit Fund grant, visit: www.skysthelimitfund.org.
My family and I are so very grateful to the Pacific Quest program and team! They saved our family and definitely saved our son. Thanks to the extremely healthy and nurturing PQ program we have become a healthy and loving family once again. I can't say enough positive things about the program, the staff, the philosophy and the results. I highly recommend PQ to families in crisis. Thank you!!!